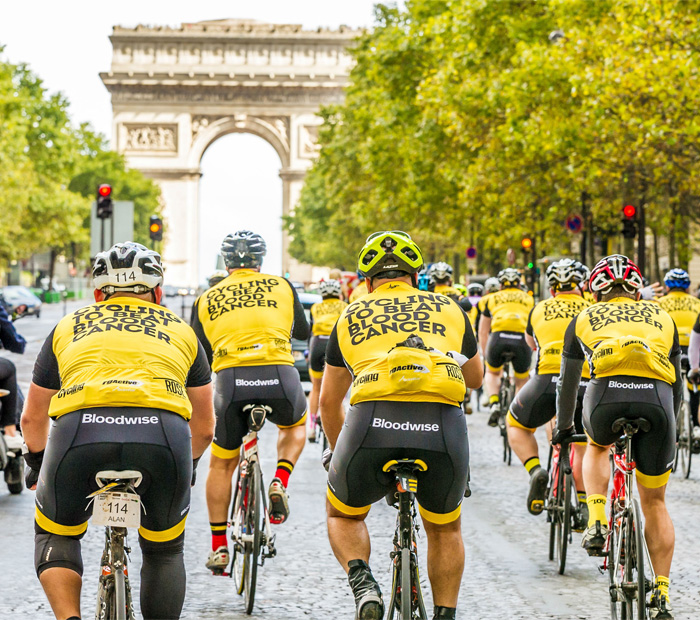 What is event organisers insurance?
You may be wondering why you need it given you ask your participants to waive their liability whilst participating in your events or races?
As the event organiser, there are several scenarios where your liability could be exposed. Many hired venues or councils also require you to have your own public liability insurance. This provides you with cover for a range of scenarios, including but not limited to the following:
If a member of the public attending or participating in your event gets hurt, you could be sued for compensation
If an employee, temporary employee or volunteer injure themselves at the event, you could face legal costs and compensation charges
If the event is cancelled, abandoned or postponed due to events beyond your control including adverse weather conditions, you could be liable to cover irrecoverable venue hire charges and face loss of profits
You might face charges for the loss of, or damage to any equipment or property that you are responsible for during your event (including the venue itself).
What Options Do You Have?
British Cycling:
BC have been the go-to insurer for cycle event organisers insurance for a while. This proves a reliable option for many events. Charging on a per-participant basis after the event allows for a great deal of flexibility, reducing cash flow pressures. You also get access to their event listing platform and booking systems, marketing database and certain partnership deals.
There are certain restrictions worth considering when going through British Cycling however:
Their public liability is now fixed at £15m – very few events genuinely require such a large limit of indemnity
The excess per claim for property damage is £2,000
Participant-to-Participant liability is excluded for any race or timed event
Third Party Liability for the riders is only granted if they are a British Cycling member (in effect a double payment)
Property under your care is not insured for damages
Bodily injury to your employees / volunteers is not covered
Certain disciplines are not recognised. e.g. enduro
No cancellation cover is given.
Bespoke Event Organisers Insurance:
For some, cash flow and flexibility reign supreme. However, if you are prepared to pay for the insurance upfront, there are considerable savings to be had. These savings can then be allocated elsewhere, increasing ticket sales through a larger marketing budget or investing in another event. Not only would you save money, you could get some, or all, of the benefits included below:
Flexible public liability limit – £1m to £10m
Lower excess per claim
Participant-to-participant liability included
Damage cover for owned or rented property
Cancellation cover (including adverse weather)
Injury to employees / volunteers covered
Race vehicle cover
Single event or multi-event coverage
Tri, MTB, enduro, crits etc can be covered.
Use an Events Company
One other option available is to white label your services and event through a specialist events company who will have event organisers insurance in place for their services. This does remove the hassle of marketing, organising and running the event. However, much if not all of your profit is paid away in fees.
What's Best for You?
British Cycling's event organisers insurance policy does offer you flexibility by paying per-participant after the event. This ensures you only pay the proportionate insurance premiums after collecting your ticket sales. In order to list your event on British Cycling's website, you do need to use their insurance though. Clearly you get exposure through their platform and marketing database, as well as their hosted sales process. However, the rigidity of cover and payment flexibility means their coverage can cost you multiples of what could cost elsewhere!
Paying upfront for a bespoke cover through a specialist event insurer will provide you with an event policy that accurately meets you needs. You only pay for the liability limits you need, yet you and your participants benefit from a wider safety net; cancellation cover, participant to participant liability and lower excesses are just some of the additional benefits that can be found elsewhere.
There isn't one solution that fits all. We suggest you consider all options available to you to establish which insurance best suits your needs.
If you would like more information, don't hesitate to get in contact. Email business@yellowjersey.co.uk, call 0333 003 0046 or complete our cycle event organisers insurance fact find.